WE HAVE THE WORKPLACE YOU WISH FOR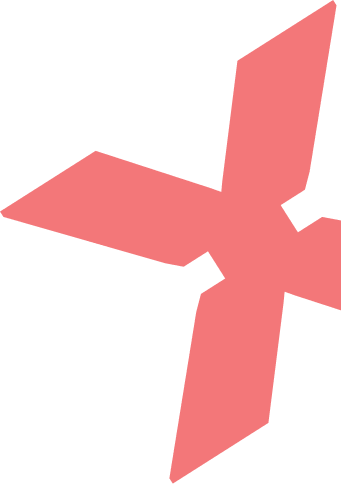 WE ARE LOOKing FOR YOu
A harmonious working environment in which we treat each other with respect and support is very important to us. Are you looking for a warm and flexible working atmosphere? Then you've come to the right place! Below you will find all our current vacancies. We would also be very happy to receive a unsolicited application or an internship for students or trainees. If you have any questions, you can also contact Sabrina directly via WhatsApp. We look forward to hearing from you!
Physiotherapist (m/f/d)
ab 01.09.2023
We at physiobaudrexl in the east of Munich are a modern and people-oriented company with a hand and a heart. As we continue to grow, we are looking for dedicated physiotherapists (m/f/d) with state-recognised professional training on a full or part-time basis.
a diverse working environment with attractive development opportunities
promotion of your professional and personal development with the help of internal and external further training measures
mutual support in your daily work
Monetary and social appreciation
opportunities to compensate for everyday working life in the form of feel-good hours
commitment to reconciling work and family life a fully staffed reception desk that keeps your back free for your professional activity – therapy
the opportunity to work digitally
team events to promote a positive work culture and feel-good atmosphere
good public transport connections with S-Bahn, but also with U-Bahn and buses
tax-free travel allowance for public transport up to 100% or petrol vouchers
€ 1500 starter bonus – starting from full-time, reduced according to part-time wishes
the possibility for an individual work-life balance
Joy and conviction in working with people
Team spirit, motivation and a sense of responsibility
enthusiasm for personal and professional development
independent and solution-oriented work
interest in introducing new structures and processes
and are also looking forward to career starters or any additional qualifications
carrying out individual physiotherapeutic treatments and measures in accordance with the doctor's prescription and the individual needs of the patient
documenting the course of treatment and progress
advising and instructing patients on rehabilitative exercises and preventive measures, preferably also as group therapy
a constructive interdisciplinary exchange
Do you have a passion for physiotherapy?
You would like to support patients on their way to achieving their health goals?
You appreciate a flexible and people-oriented environment for your daily work?
Then we have the workplace you are looking for.
Please fill out the following form or contact Sabrina directly via WhatsApp – we look forward to getting to know you.
Apply Now
Apply Now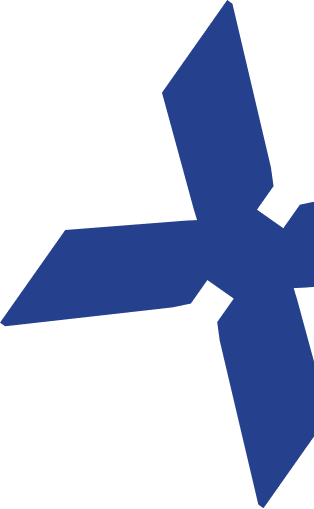 Do you have any questions?
Contact us directly via WhatsApp.
WHATSAPP
WHATSAPP
Deutsch